Medical Bill Detox:
How to Solve the Root Cause of Autoimmune Disease & Stop Spending Thousands of Dollars on Unnecessary Treatments
(From a 4X Board Certified MD)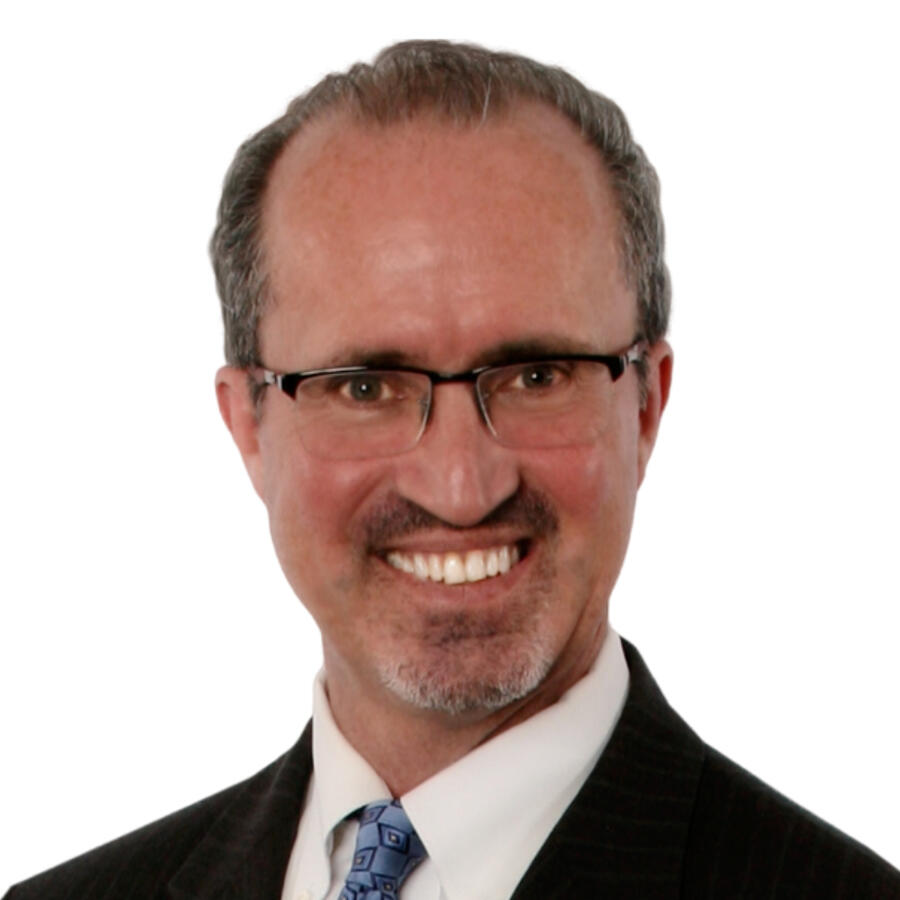 A free 7 day "crash course" on the holistic ways to solve the root cause of autoimmune disease (based on 20 years of experience).Evidenced-based functional medicine to prevent autoimmunity that works for adults and kids.7 scientific data-backed techniques to restore your health that you can do from home.This free email course gives you everything you need to stop wasting time and money on unnecessary treatments.
Escape traditional medicine!
Written by David Bilstrom MD, 4X Board Certified, Autoimmune Reversal Expert and Director of the International Autoimmune Institute and the Bingham Memorial Center for Functional Medicine.
Author of The Nurse Practitioners' Guide to Autoimmune Medicine: Reversing and Preventing All Autoimmunity
Want to make sure this free email course is "worth it" before you sign-up?
Here's everything that's inside:
Day 1: Epigenetics - Yes, You Can Change Your DNA/Gene ExpressionDay 2: Cortisol (the Stress Hormone) is Key to Solving Autoimmune DiseaseDay 3: Vitamin D Receptor Sensitivity is a Must for Optimizing EpigeneticsDay 4: Invisible Infections & How to Get Rid Of Them (Without Antibiotics)Day 5: Food Sensitivity, Leaky Gut & Using Food as MedicineDay 6: Environmental Toxins, When and How to DetoxDay 7: Exercise, Cortisol, Melatonin & the New Day's Sun